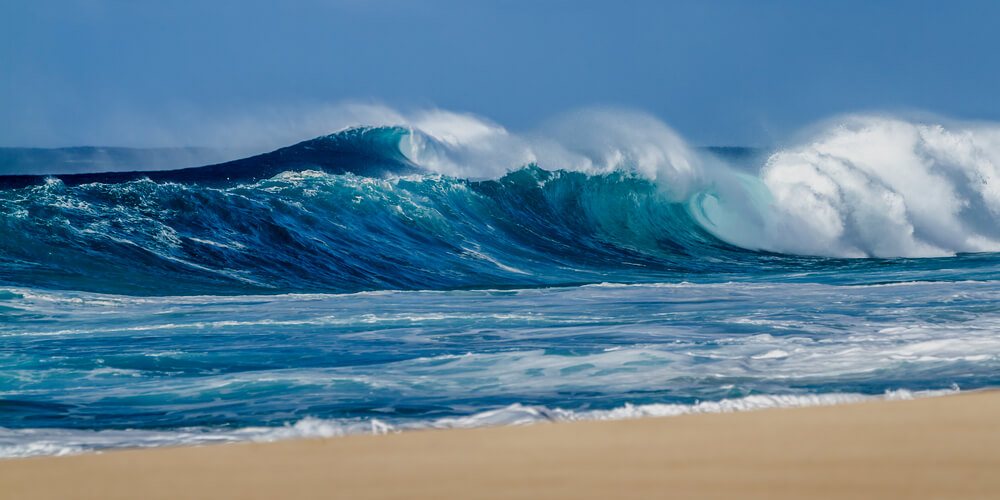 This may not be true for everybody but this is true for me. Some people believe that inspiration is like a bolt of lightning; it suddenly "strikes" and one starts creating something truly extraordinary. And I'm writing now to tell you how hard it can be to generate ideas, build images, and produce insights.
Sometimes you just can't get your creativity back. You're not inspired – that's it. You're stuck and can't move on, can't create, can't even think of what to create, how to create, or why. You want to act but you remain silent and quiet. That's why today I'm writing to be honest. Not to surprise you with a funny story and not for going viral, but just to be real as it helps me feel real, too.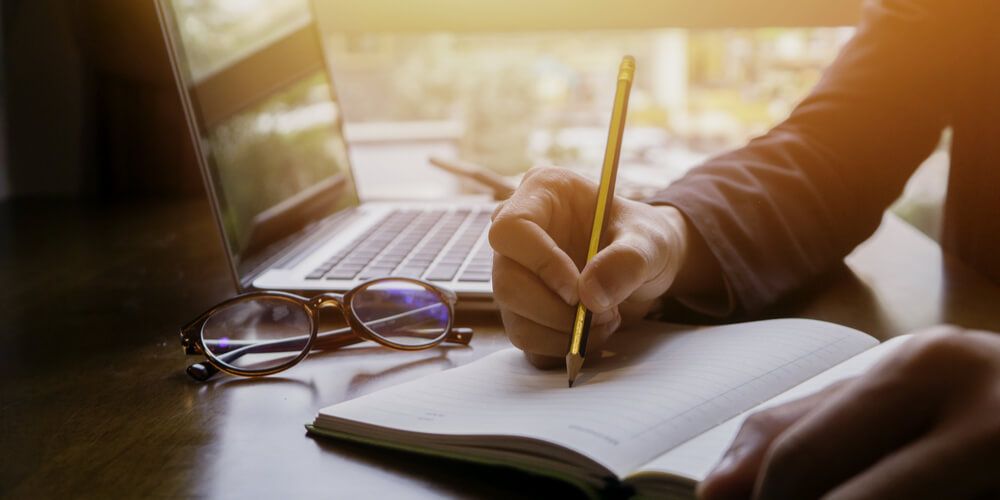 It can be different for everyone but for me, inspiration is about being here. When I try to be honest with myself, to see the truth about me and the world around me – this is the moment I usually get my inspiration.
Inspiration is not a thing that comes out of nowhere when I snap my fingers. It doesn't suddenly appear when I open my laptop and look at the screen. It doesn't come when I sleep or when I'm angry or when I'm brushing my teeth.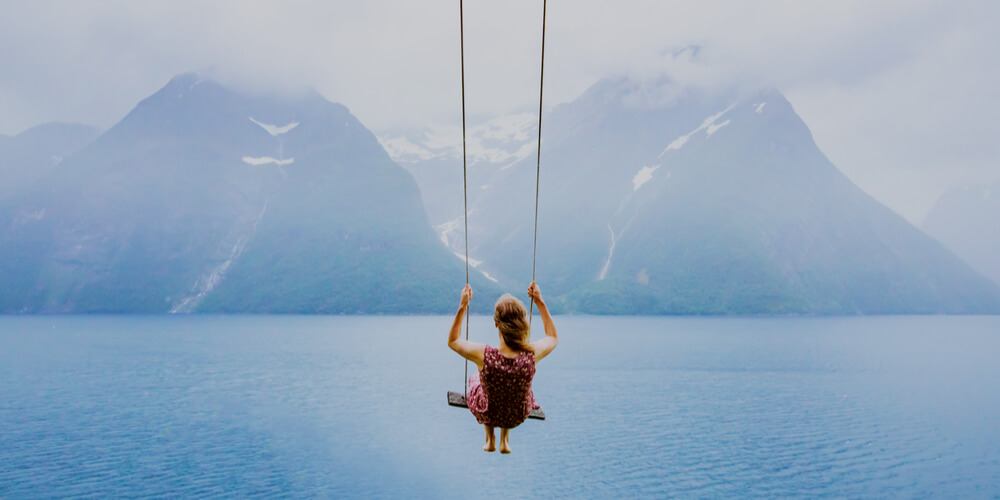 Inspiration is more like a personal ocean. Waves crash and recede, come and go and together with these waves of inspiration there come your thoughts and your excitement. And then, in mere minutes – it's gone! Instead of inspiration, there appear self-doubt and indecision that erase your brightest thoughts and make the most vivid ideas too vague to understand them.
I can't speak for all but for me, inspiration is not something you get and hold. It's like a flow – just like surfers, we keep looking for a moment when we become one with the wave we catch. Surfers search for this moment, they're waiting for it and it doesn't come with every ride. But still, there are chances that next time you'll see and catch Your Wave that will make you happier and more complete you've ever felt before.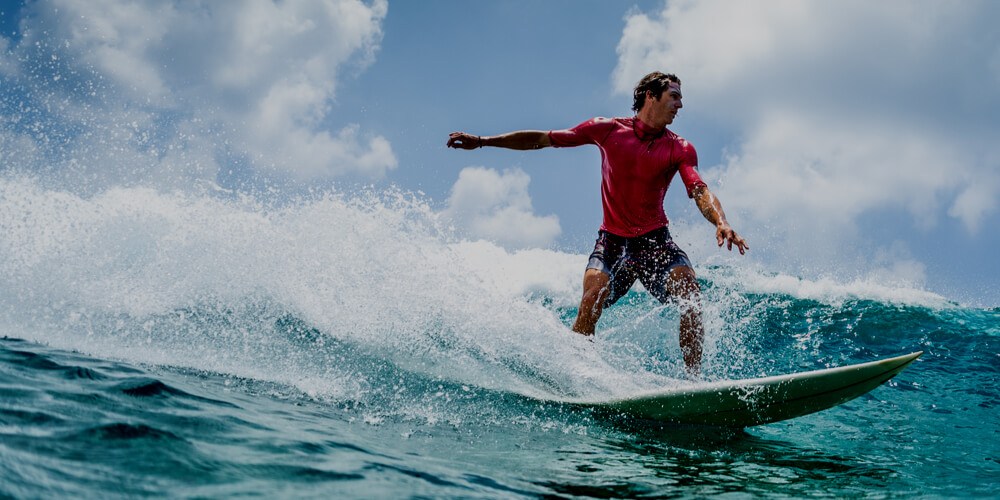 To experience all these, you have to be honest, patient, and … present. As inspiration is not actually a strike, a revelation, or a gust of wind – it's something that comes from inside of us. It comes from our disappointment, frustration, passion, love, and fire in the eyes.
Your wave will come when you don't expect it at all. When you're almost ready to stop and give up. Wait – don't give up for just a little bit more. It's coming.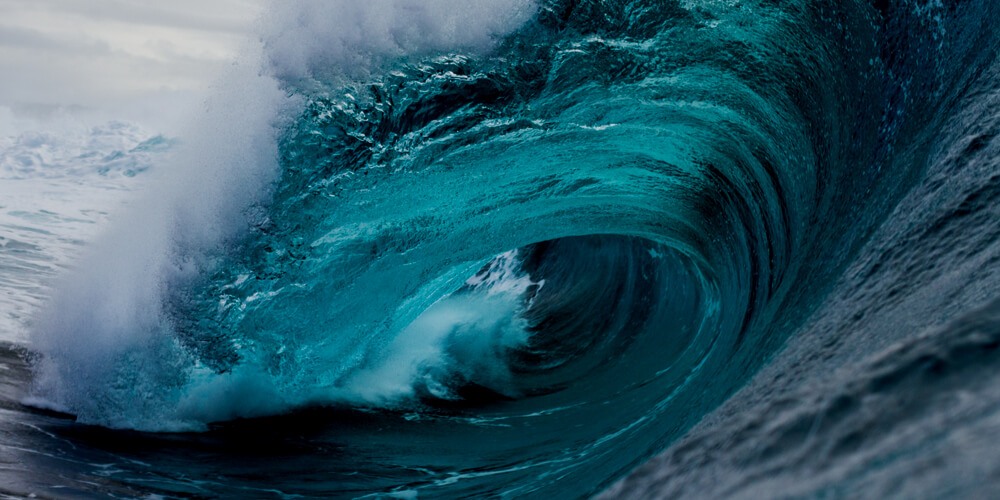 Try a quiz!
Check how attentive you are!
START QUIZ