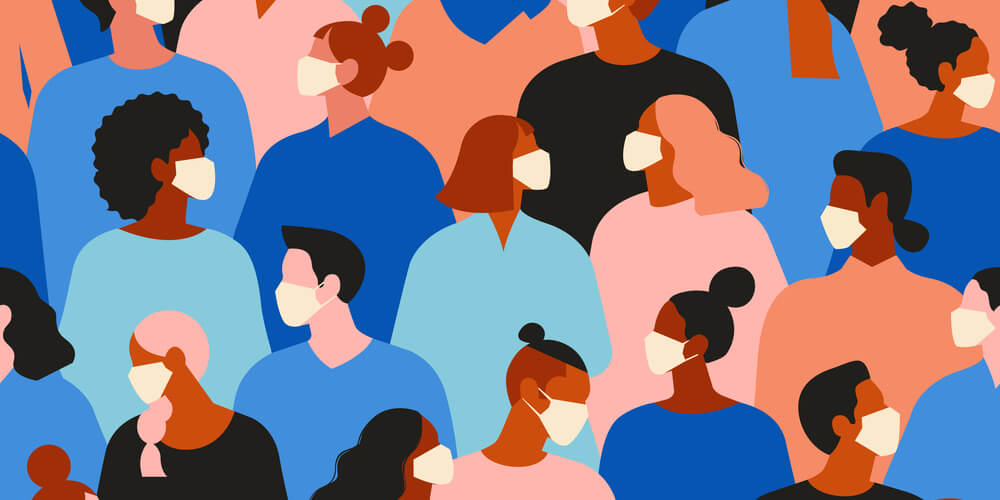 As the coronavirus is picking up speed on its unnerving trip around the globe, the world has to react accordingly. One of the easiest and most effective strategies that will help to prevent the coronavirus from spreading is self-isolation.
14-day periods of isolation will keep individuals and families in their homes. Boring and stressful as it may seem, this isolation will actually help to flatten the contagion curve.
But what can individuals and families expect and how can they survive not only the coronavirus but the isolation itself? How to stay sane while staying in the same four walls around the same very much loved, but at times so annoying, ones?
Our team browsed social media and stormed their brains out to offer you a list of activities that will not only keep you occupied but entertain you and actually help you deal with the things you've been putting off because of your usual busy schedule.
So, give a warm welcome to our
Coronavirus Quarantine To-Do List
Watch educational and mind-broadening TED talks,
Exercise on your own or with your partner/kid/pet,
Flip through the cookbooks you own and dog-ear some recipes you'll try later,
Read that big book you've been putting aside; you might even read through a whole shelf of books within 14 days!
Solve crosswords/sudoku,
Just work from home,
Practice calligraphy,
Clean out your toys/cosmetics/bathroom cabinet,
Learn a new skill following a YouTube DIY video: drawing, painting, crafts, playing a musical instrument, etc.
Sort and do all the laundry; remove winter clothes for storage and hang out your spring-summer outfits,
Sort through old clothes and put aside those for donating or recycling,
Knit/crochet/sew/model/embroider or learn how to,
Do self-reflection: put on some soothing music, take a new notebook and a pen, and write down lists of things/people you are grateful for, your achievements, your dreams, etc.
Binge-watch your favorite show (yay!),
Make a vision board: cut out or print out images of the things you want to achieve or make digital collages using an app,
Listen to podcasts: you may not have warmed to podcasts yet, so why not use the chance?
Meditate and relax: we all are under a lot of stress now, but stress is known to depress the immune system, and we don't want that;
Take a Driving Quiz to brush up on the necessary basics,
Watch lots of family movies,
Play board games,
Build new creations from old Lego sets,
Organize an emergency food supply,
Cook something new together,
Take photos around the house and exchange them with your friends to see who can make the weirdest #coronaquarantine picture,
Bake something (mmm, cinnamon!),
Have a spa day at home,
Video call your friends and family,
Deep clean your house; do not go overboard, though - do it part by part,
Sleep!
Rearrange furniture,
Sort through that clutter, wherever it is: return/delete emails, organize your room, the photo gallery or apps in your smartphone, your documents, any stuff that is messed up and needs decluttering,
And finally, remember: you can keep traveling without facing the dangers of the pandemic - this is what our JourneyMash Quiz is for!
Our team has also moved from the office to the safety of our homes today, too. We know the isolation might be tough, but we are also sure we will get through this and we will continue working to keep you entertained!
Please stay safe! Take care of yourself both physically and mentally (hope the ideas above will help)! And, most importantly, remember: the quarantine is not forever. Let's be conscious and make the most of this dark time!
P.S. Feel free to email us your ideas of what to do while staying at home and we will gladly add them to the list!
Take a FindItQuiz now!
Start now, test your knowledge, and win lots of points!
START QUIZ