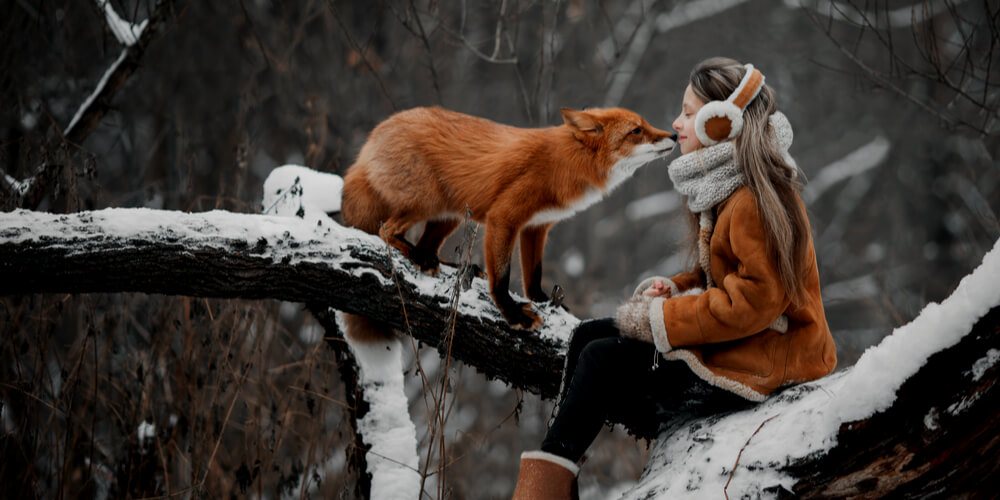 Tip 1: Artful Portraits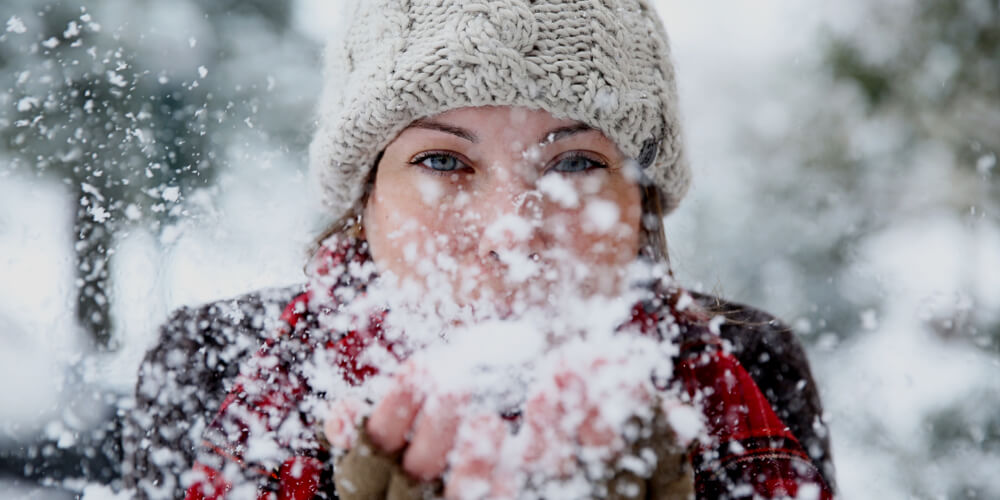 Offer your model to hold some fluffy snow in their hands and blow on it. Take a pic when the snow is flying like fairy dust. To make snowflakes visible, set the camera to a "Speed" mode (either S or TV) and select a minimum shutter speed of 1/250. If you need a trailing effect just choose a lower speed. It's possible to blur the model and zoom the flakes if you decide to play with your focus. It will make the portrait look more mysterious.
Tip 2: Motion Portraits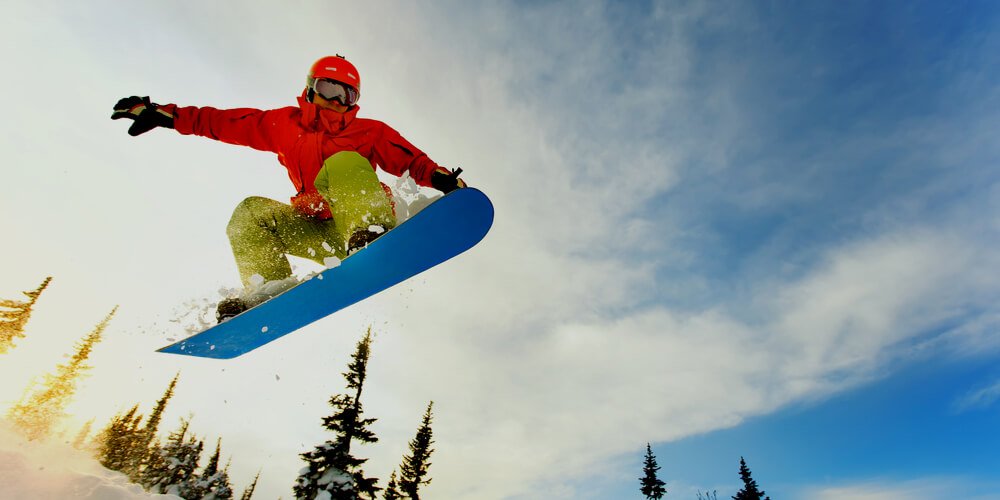 Taking pictures of moving people is a hard nut to crack. If these people move fast, the task becomes even harder. To capture a quickly moving model, either set your camera to "Sports" mode or choose a fast speed of the shutter (1/250 or more). It will help you freeze the movement. However, the best pics are commonly taken not by the greatest professional but by the luckiest guys who focus on taking pics at the best possible moment. To increase your chances of having a great action portrait, try a sequence photo.
Tip 3: High-Contrast Images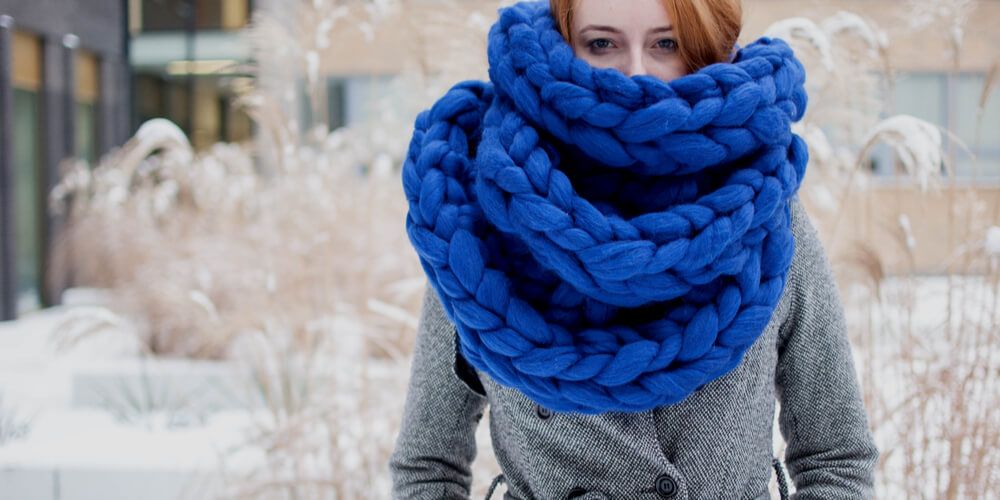 Bright colors on a white background easily grab the eye. White color provided by incandescent snow gives us a great chance to play with contrasts, whether the models are kids in bright jumpsuits or adults in huge cozy scarves. Red and warm colors normally create the best contrast but other colors can work well, too. If you want to establish a balance with your bright colors, put a bit of snow on the model's clothes. Stand close to him or her, focus on the model's eyes, and take a picture on the same level. If the subject is a bit blurred, try another background like fir trees, mountains, or even blue sky.
Tip 4: Black and White Portraits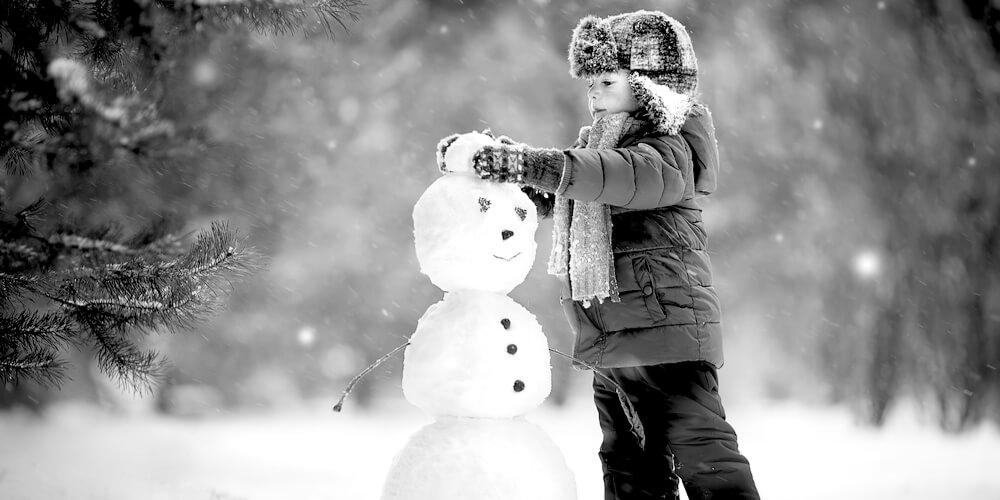 You may believe that black and white photos taken in winter are just a waste of time. However, it's just the opposite! A black and white portrait with the domination of white color will only make your models, whether they're kids or adults, even more distinctive. To make a better picture, try not to make the background all-white. It would look much better with some trees or buildings behind the model to make the picture deeper.
Tip 5: Angelic Portraits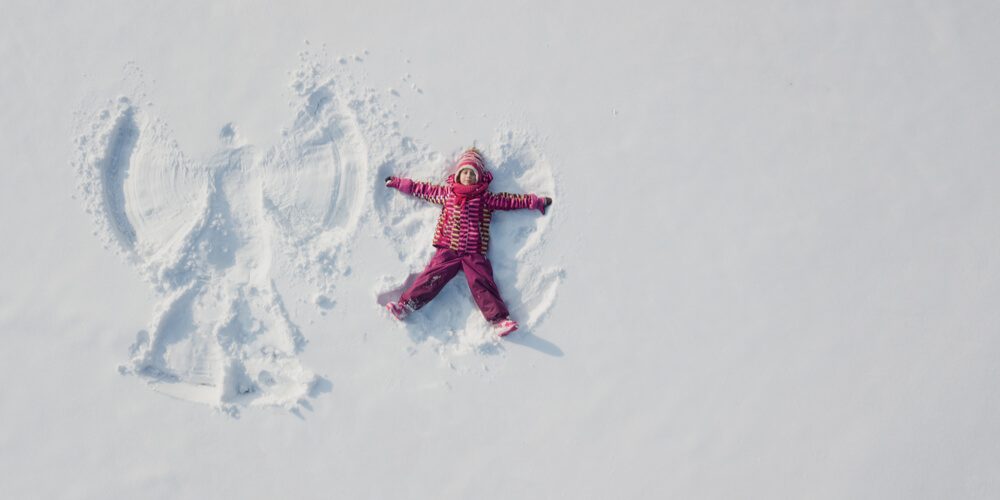 Wanna add a bit of fun to your winter photoshoot? A snow angel portrait would suit your plans perfectly! First, use a wide-angle for the pic to contain more space and look more epic. Second, ask your model to make a snow angel with more snow than usual. Place yourself over the model and take a picture using snow as a background.
More tips for cool winter pictures: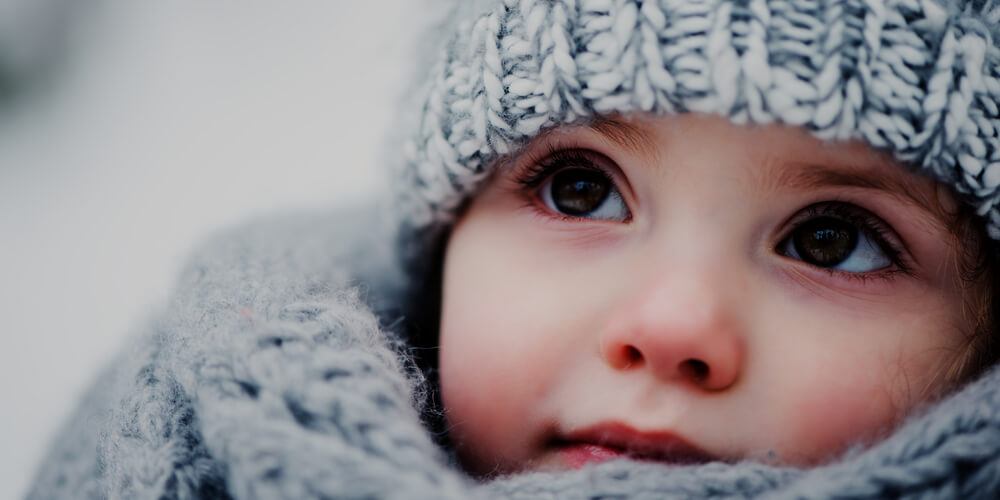 Set the white balance following the light conditions you have.
Use the "Snow" mode of your camera or adjust the exposure so that the snow remains white in the picture.
Choose a larger aperture and shorter focal distance.
If you want better contrast, use a polarizing filter. It works best against the blue sky.
Get closer than 10 feet to your model, especially if you're working with a flash.
If you want your pics to look more authentic, take two shots within a few seconds. In the second shot, your model will look much more natural.
Test how smart you are!
Take a quick quiz:
START QUIZ