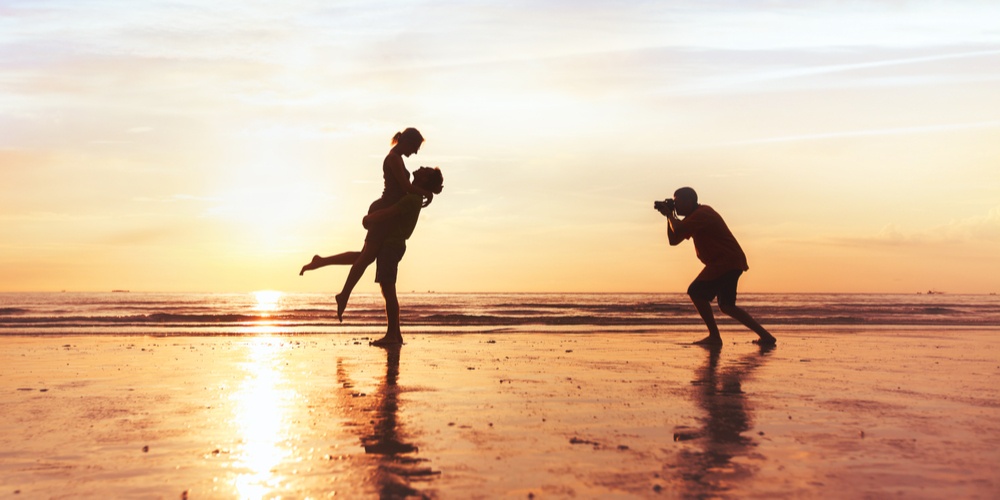 Never stop learning. No matter who you are: an amateur or a professional, polishing your skills from time to time is a must. But choosing the book that is worth reading can be a hard task, so here's the list of books for professionals and beginners, listed in no particular order, with their pros and cons.
Let's start with newbie-friendly books.
Read this if You Want to Take Good Photographs by Henry Carroll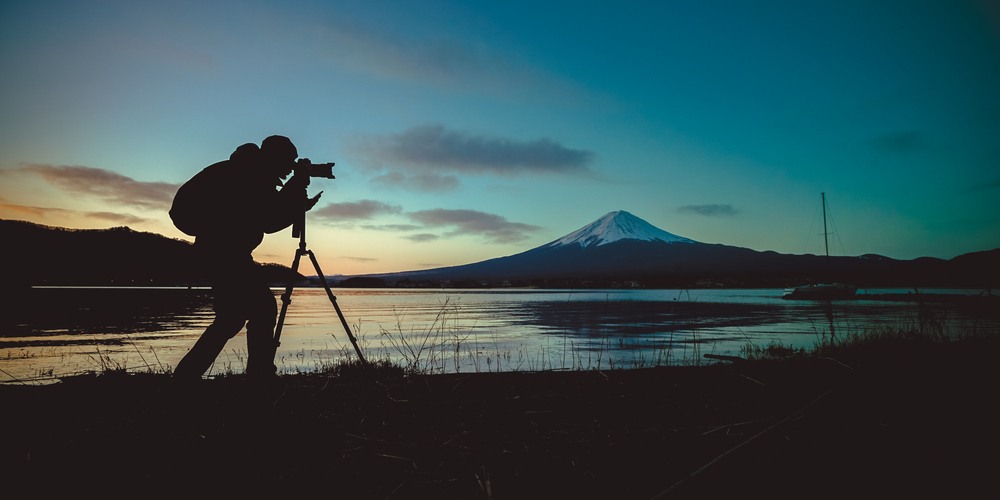 This is probably the most fun and easy-to-grasp book about photography. It's jargon-free and full of (easy-to-follow) expert tips. The author of the book, Henry Carroll, tells you about the art of taking photos through playful dialogue and iconic images.
Why it is good:
But:
The Beginner's Photography Guide by Chris Gatcum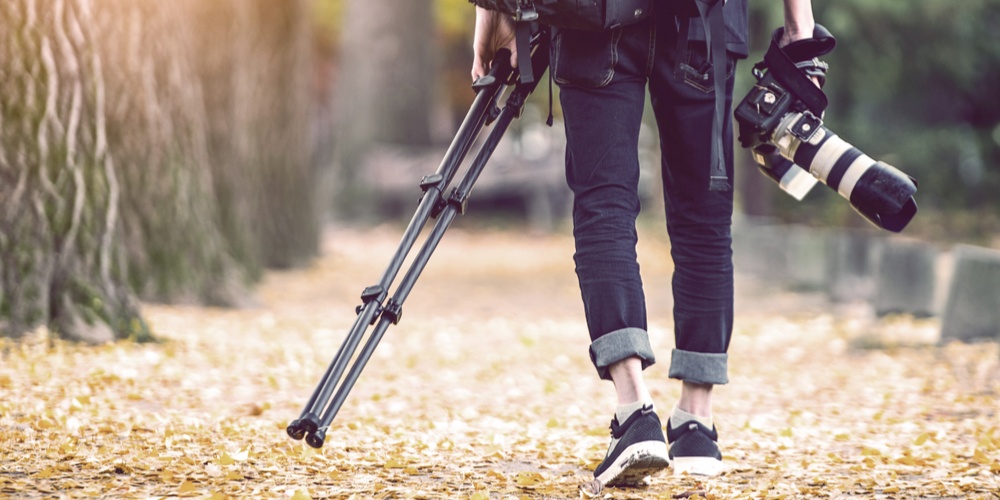 This book is perfect for digital photo newbies. Its easy-to-follow step-by-step guide helps you understand where to start, what the different settings do, how to use them, and how your camera actually works. It's hard to get confused reading this book due to handy checklists that allow you to make sure you understood everything. Another great thing in this book is comparison images that show you how camera settings work.
Why it is good:
But:
some explanations can be too brief
Complete Digital Photography, 9th edition, by Ben Long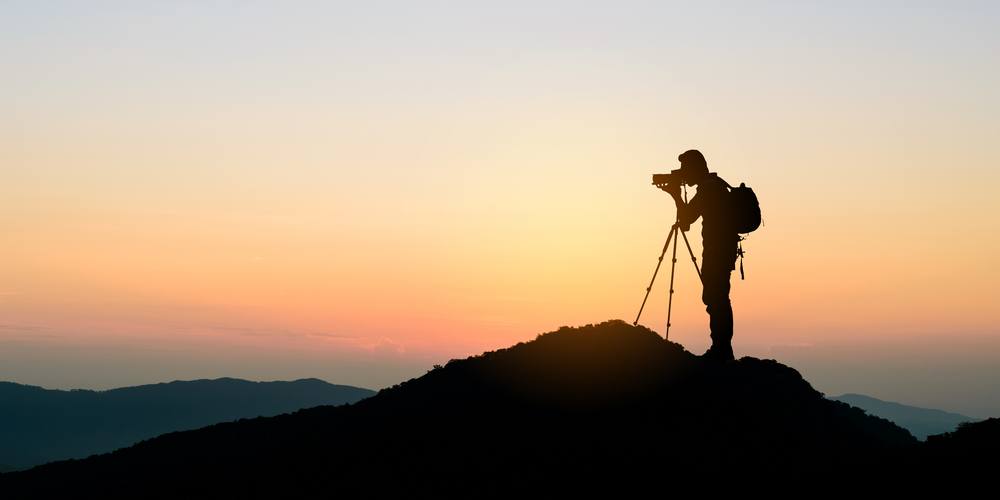 Another comprehensible book for newbies, this guide tells you almost everything you need to know to start working with your camera. It can explain difficult stuff in a non-difficult way – basically, no tech knowledge is required to follow this book. The author does a great job telling about the inner workings of the technology, which helps you wrap your head around what you're doing with your photo equipment.
Why it is good:
But:
BetterPhoto Basics by Jim Miotke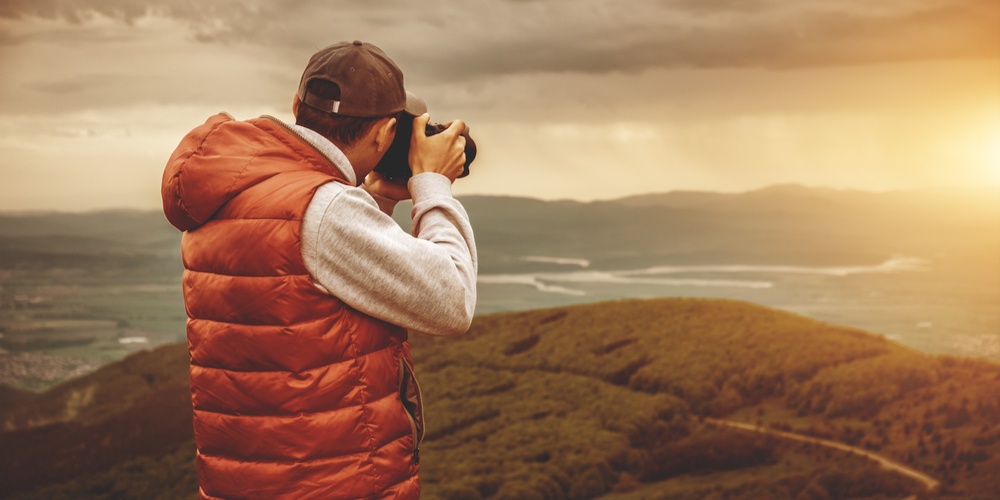 If you're completely new to photography, this is the right book for you. Friendly, easy-to-follow, fun, this photo guide is perfect for newbies. It's written in plain English and has everything you need to know to start. The author's explanation sounds friendly and so easy to understand, some may even want to re-read the book later – just as a holiday read. It's suitable for your whole family, including kids, and makes learning the art of photography fun and rewarding.
Why it is good:
But:
Books for pros
The Digital Photography Book: Part 1, by Scott Kelby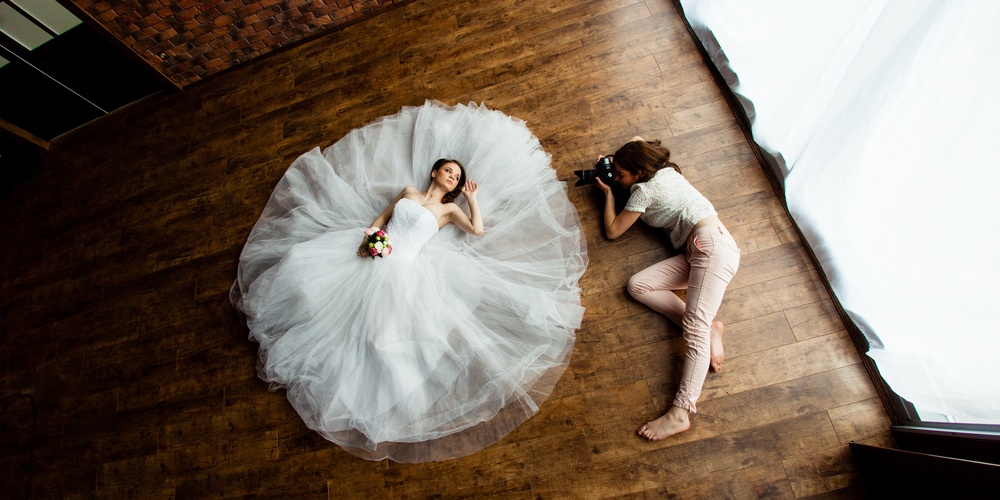 If you're looking for photo tricks for people who already know what they're doing with their camera, this guide is perfect for you. It will help you make more colorful, sharper, more professional-looking photos – and all these tricks will be explained in a comprehensible way as if someone is talking to you in real life. The most important thing while reading this book is to try to understand the author's sense of humor – once you get used to it, the text flows so much better.
Why it is good:
But:
The Headshot: The Secrets to Creating Amazing Headshot Portraits by Peter Hurley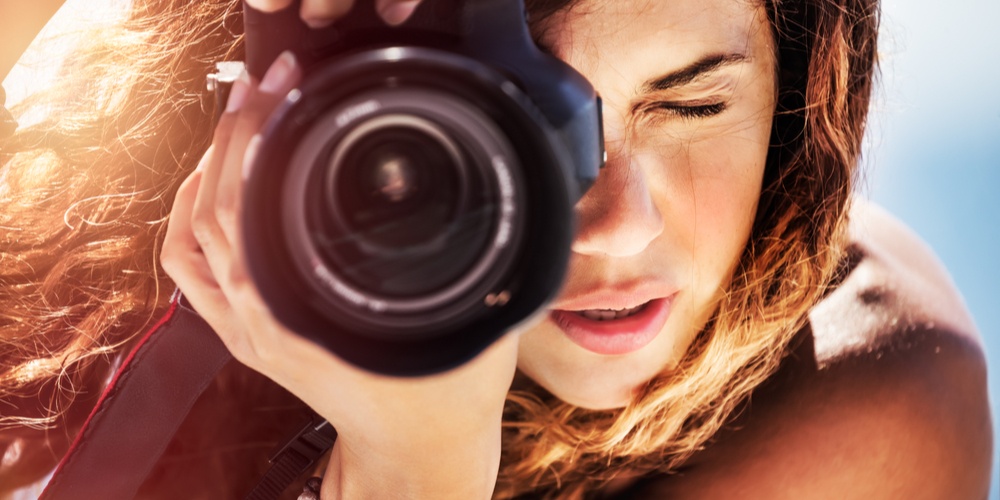 Having a decent-looking portrait is important in the current day and age. If you want your portrait to be more than decent, try this book: it's a great guide for everyone who wants to learn about lightning, flattering positions, and many more. It will help you to get rid of forced, painful-looking smiles and make your photos more expressive and livelier.
Why it is good:
Many useful tips
Insider knowledge
But:
Too focused on the author's approach
Studio Anywhere: A Photographer's Guide to Shooting in Unconventional Locations by Nick Fancher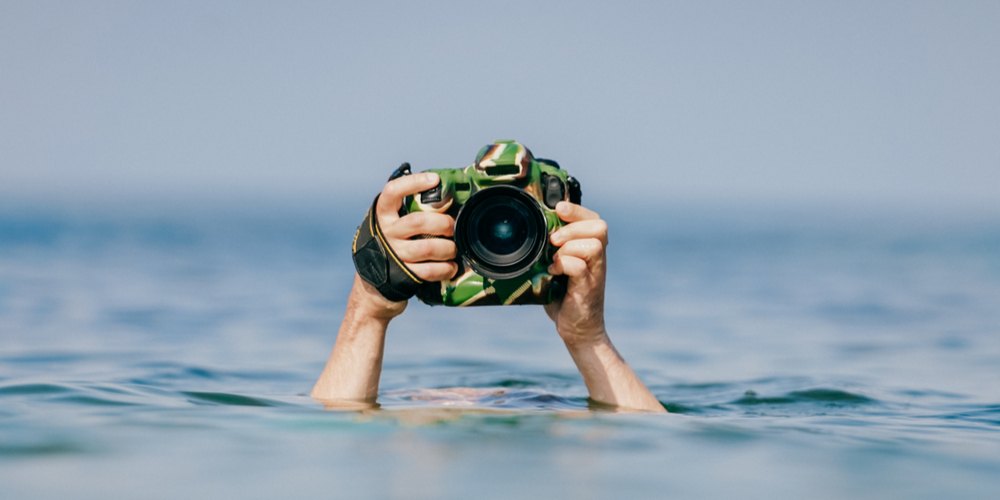 Shooting non-studio photos can be a hell of a task, and this book tells how to create photo masterpieces in not-so-conventional locations. The author does a great job explaining how to make a perfect shot no matter what your goal is: a promo shoot of a rock band, a corporate portrait, etc, etc. He explains how being creative with your camera allows you to make your own vision more mature and professional.
Why it is good:
Insider knowledge
Easy-to-follow
But:
Of course, there are many, many other books that can make you a better photographer. Keep looking - and keep taking photos!